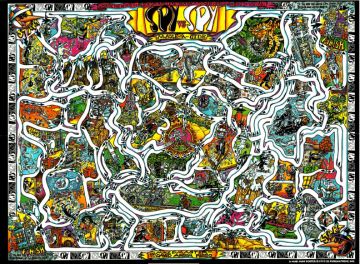 Spy vs. Spy Maze
CLICK the Image for a Larger One to Work On.
There are two mazes, one for each spy: Start in the upper left corner (if you're the white spy!). Start in lower right corner (if you're the black spy!). Finish in the corner either below or above your starting point...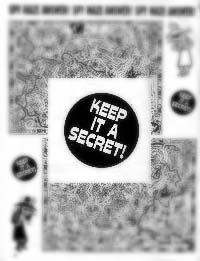 THE ANSWER!
Do you surrender? Here is the answer. But, Keep It A Secret!